Summit County Utah Republican Party Executive Committee
The Summit County Utah Republican Party Executive Committee shall consist of the Chair, Vice-Chair, Secretary, Treasurer, and Regional Chairs representing the North Summit area, the South Summit area, and 2 for the Park City Area.
Jennifer McDonald
Chair
I have been a conservative for my entire life because the Republican platform just makes sense to me. I have lived in Utah for 25 years, 13 of them in Wasatch County and 12 in Summit County. Utah has a strong history of being a conservative state and that appeals to a lot of residents and people moving here. I'd like, as Summit County GOP Chair, to bring the Republican platform of low taxes, small government, individual liberty and that the Constitution should be honored and upheld to the residents of Summit County.
Hillary Jessup
Secretary
Hillary moved from Texas to Utah 6 years ago. She was active with the Republican GOP in Texas and continues to work for the GOP in Utah. She has served as both a Utah State Delegate and County Delegate.
Hillary is active in many Utah Republican organizations, including the Women's State Legislative Council, Utah Federation of Republican Women and Professional Republican Women. She is also active with the Park City Newcomers Club, P.E.O. and the Park City Mountain Sports Club.
Born in California, she met her husband in graduate school at USC. They moved to College Station to teach at Texas A&M University. They have 2 children and 2 grandchildren all living in Park City.
Karen Spencer
Treasurer
Before being elected, she served as a State Delegate for two terms and County Delegate for two terms.
She is excited to have this opportunity to serve as Treasurer and participate in furthering conservative goals.
Karen was born and raised in Utah, and has lived in Summit County for thirty years. She has two children and seven grand-children. All of them live in this beautiful State of Utah.
Karen attended the University of Utah where she earned a BS EE Degree. Her career was in Telecommunications, working as a Telecom Engineer for Questar Gas, now Dominion Energy.
Dawn Kenton
Snyderville Regional Chair
Dawn has been a resident of Park City for fifteen years. She loves Summit County and the State of Utah and is proud to represent the republican's of Park City. Dawn is a real estate investor, a mother of three beautiful daughters, and has been happily married for almost 30 years. She is passionate about people, travel and preserving our constitutional rights.
Kristin Brown
Park City Regional Chair
Kristen Brown's parents met in Washington D.C. when her father was the Administrative Assistant to her Grandfather, Representative Henry Aldous Dixon. Congressman Dixon served from 1955-1961 and represented Utah's 1st District, which includes Summit County. Her father was the Chairman of the Political Science Department at B.Y.U. when she was born. Her interest in politics comes naturally.
She was a White House intern in the Reagan Administration and earned a finance degree from B.Y.U. before working as a financial analyst in New York City. Of the four countries and seven states that she has lived in, she loves the U.S.A. and the natural beauty of Utah the most. She is married with three children and a tremendous dog.
Sue Pollard
South Summit Regional Chair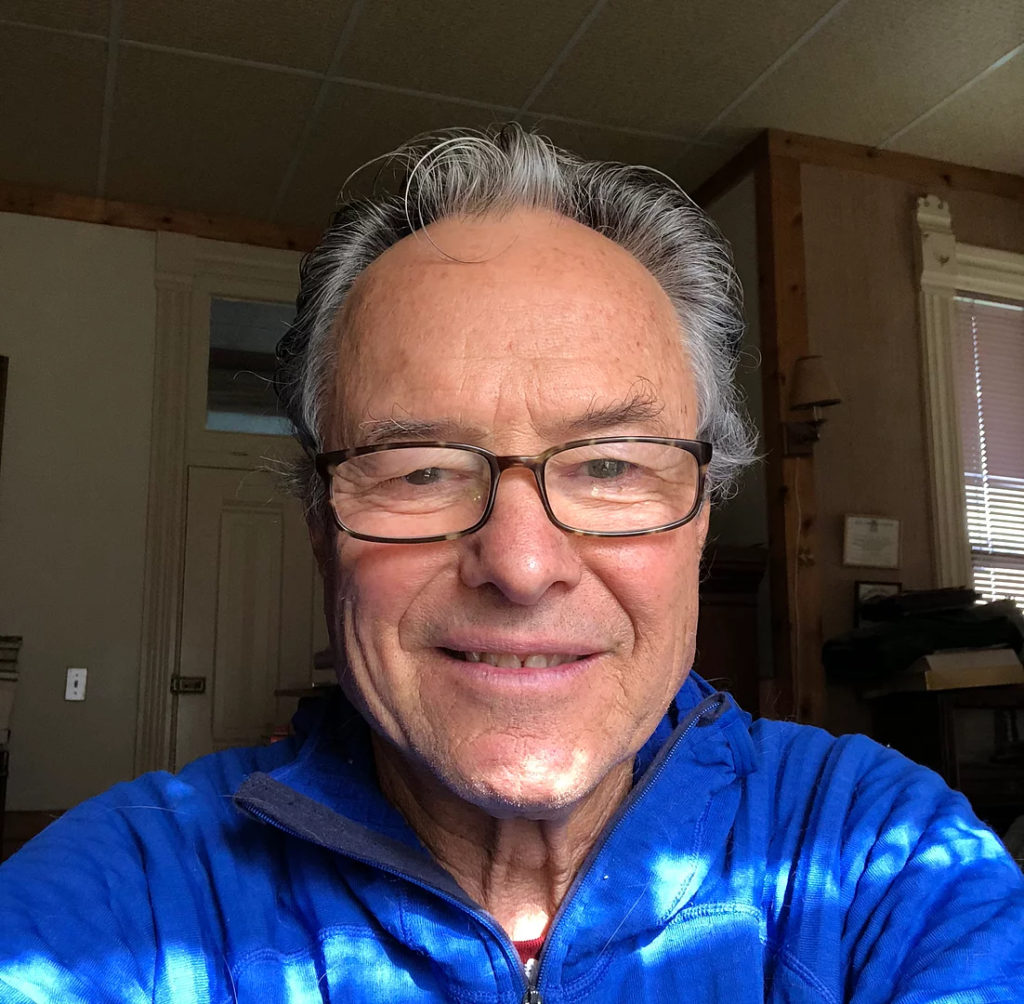 Carlos Tavares
North Summit Regional Chair
Carlos supports the Utah State Constitution and her citizens' sovereignty. He entered Politics to defend a neighbor's farm and the State Constitution and subsequently ran for governor.
Tal Adair
County SCC Representative